23rd Annual Bob Novack Music Awards
Percussionist Gabriella Ceuto named the award winner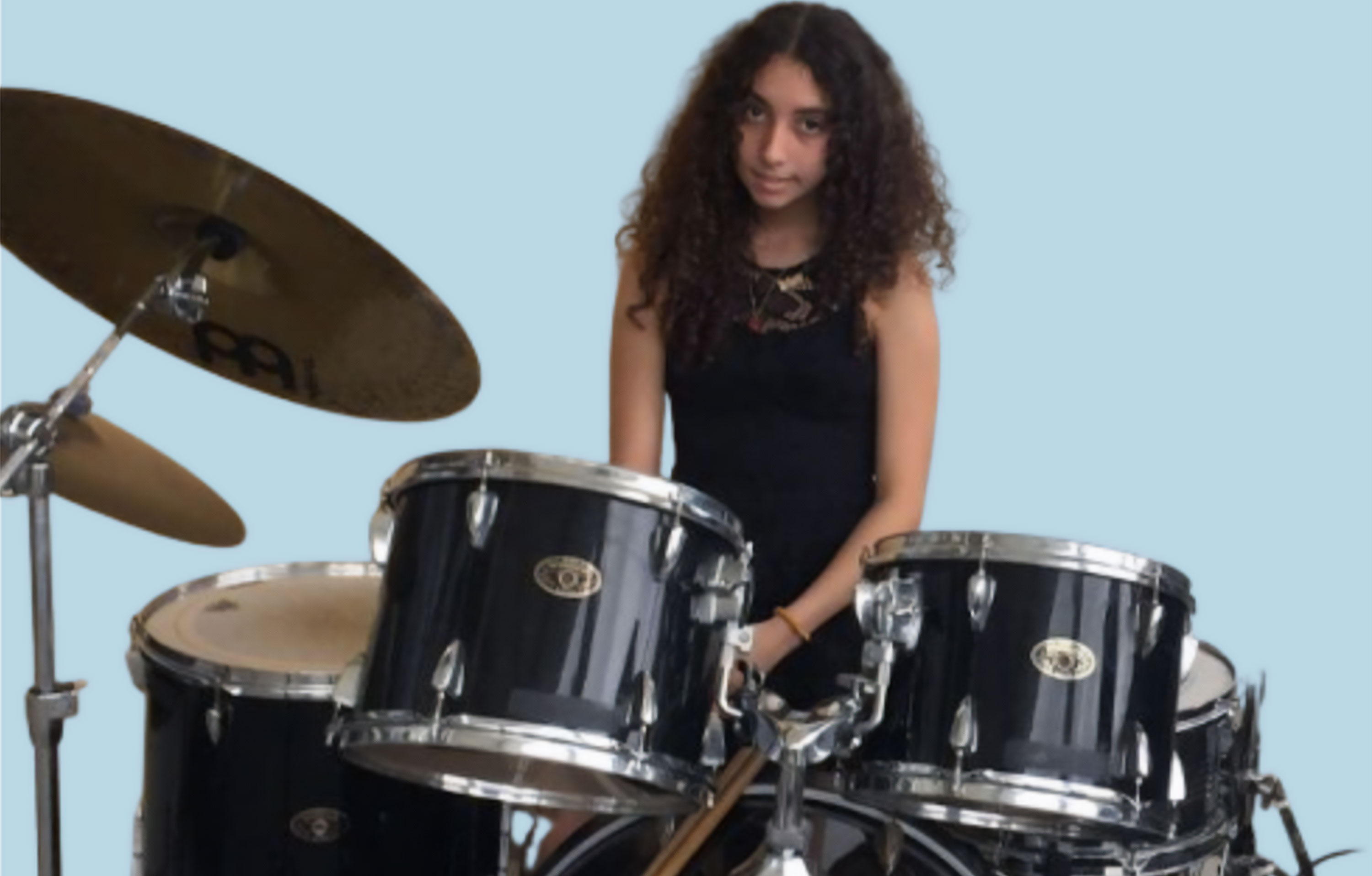 Graduating middle school student Gabriella Ceuto has won the 2020 Bob Novack Music Award at Nautilus Middle School on Miami Beach. Music educator Ray Modia and the school's music department selected Ms. Ceuto because of her dedication to percussion and drumming. ​
"Gabriella has excelled because of her outstanding commitment to music, and to rehearsals and performances," said Mr. Modia. "In addition to the development of her own talent, she has shown great leadership to other students and to the organization," he said. "Her dedication of so many extra hours to our Concert Band, Jazz Band, and Guitar Ensemble has been key to our public service performances for the Miami-Dade County community, and at schools events." ​
1308 Productions, a non-profit organization that supports music education, youth music programs and events, was created with inspiration from the career and life long service of musician and orchestra leader Bob Novack. The organization was founded by his grandchildren, Jason and Allison Novack, who appreciate their musical roots and continue to give back to the community and its local schools' music education programs. ​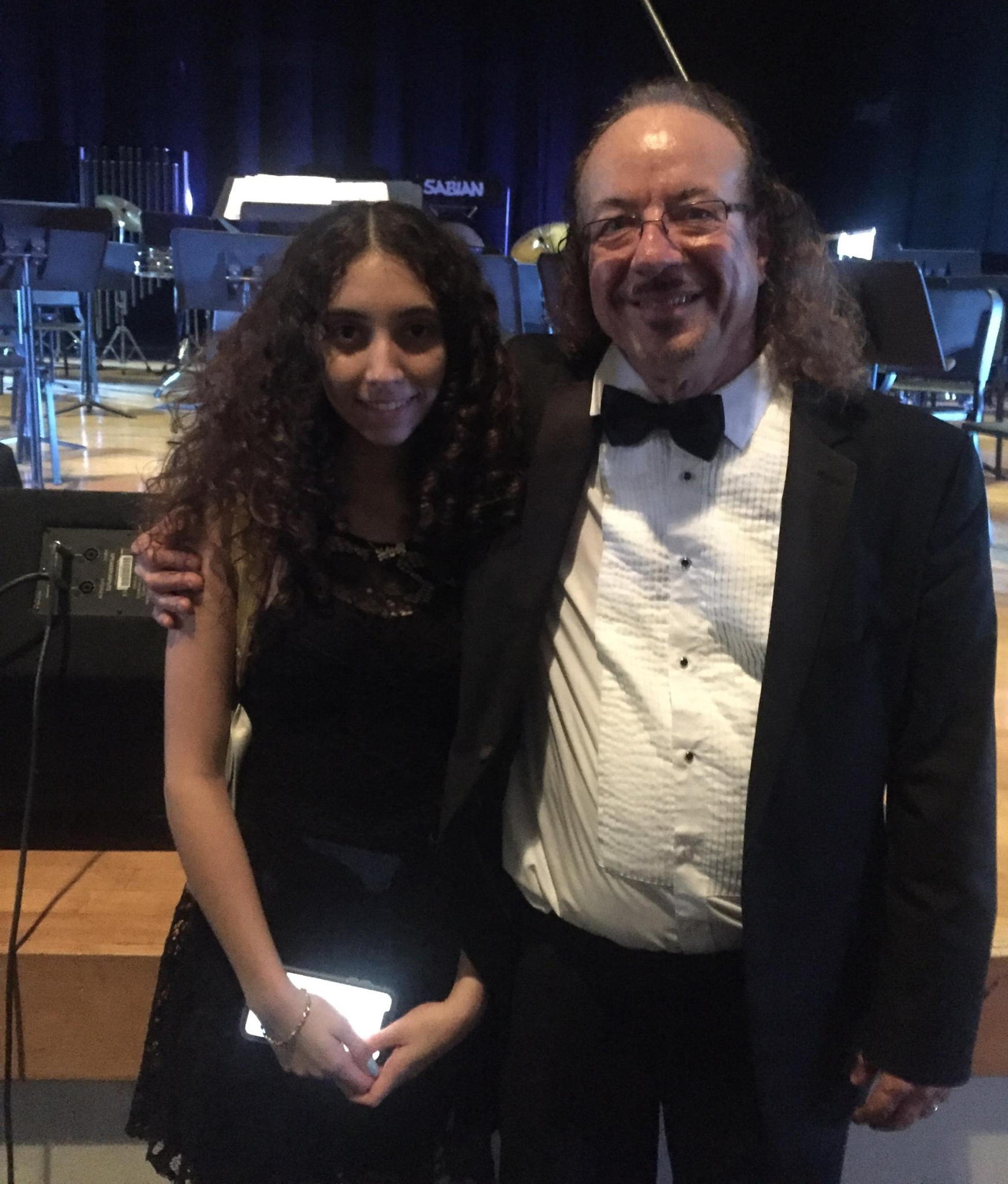 For over 40 years, Bob Novack was one of Florida's most talented musicians, band leaders, and music teachers. His music brought smiles to people's faces. His bands and orchestras performed at major events with audiences in the thousands, to countless cultural, social, and religious celebrations of all kinds. In his honor and remembrance, the
Bob Novack Music Awards recognize music students who have been chosen by school music faculty on the basis of love and dedication to music and a demonstrated ability to lift the lives of others through musical performance. ​
Bob Novack Music Award winners receive a trophy or medallion, information about the award's history, a Certificate of Excellence in Music Education, and a $200 scholarship check from 1308 Productions. Their names are inscribed on permanent plaques and records at their schools, and on the 1308 Productions web site: www.1308productions.org. 1308 Productions presents awards and scholarships at three local public schools and facilitates progress for music education near and far. ​
"The Novack family are amazing people who are always there to support music education in our schools," said Mr. Modia, who has been a music educator for 39 years. "Actually they have done incredible service that has benefited everything about public education in this entire area. They are all graduates of our schools here and we are so very proud of them and their continued concern for our students – they inspire students' continued dedication and success." ​
It was presented to Ms. Cueto at the School, rather than at a graduation program ceremony, by Mr. Modia and members of the School faculty and staff. Everyone wishes Gabriella the brightest future ahead.
More info https://www.1308productions.org