6th annual "Carole award" presented at seniors ceremony
Rachel Saruski has won the 2019 Carole Taran Award for Excellence in Performing Arts.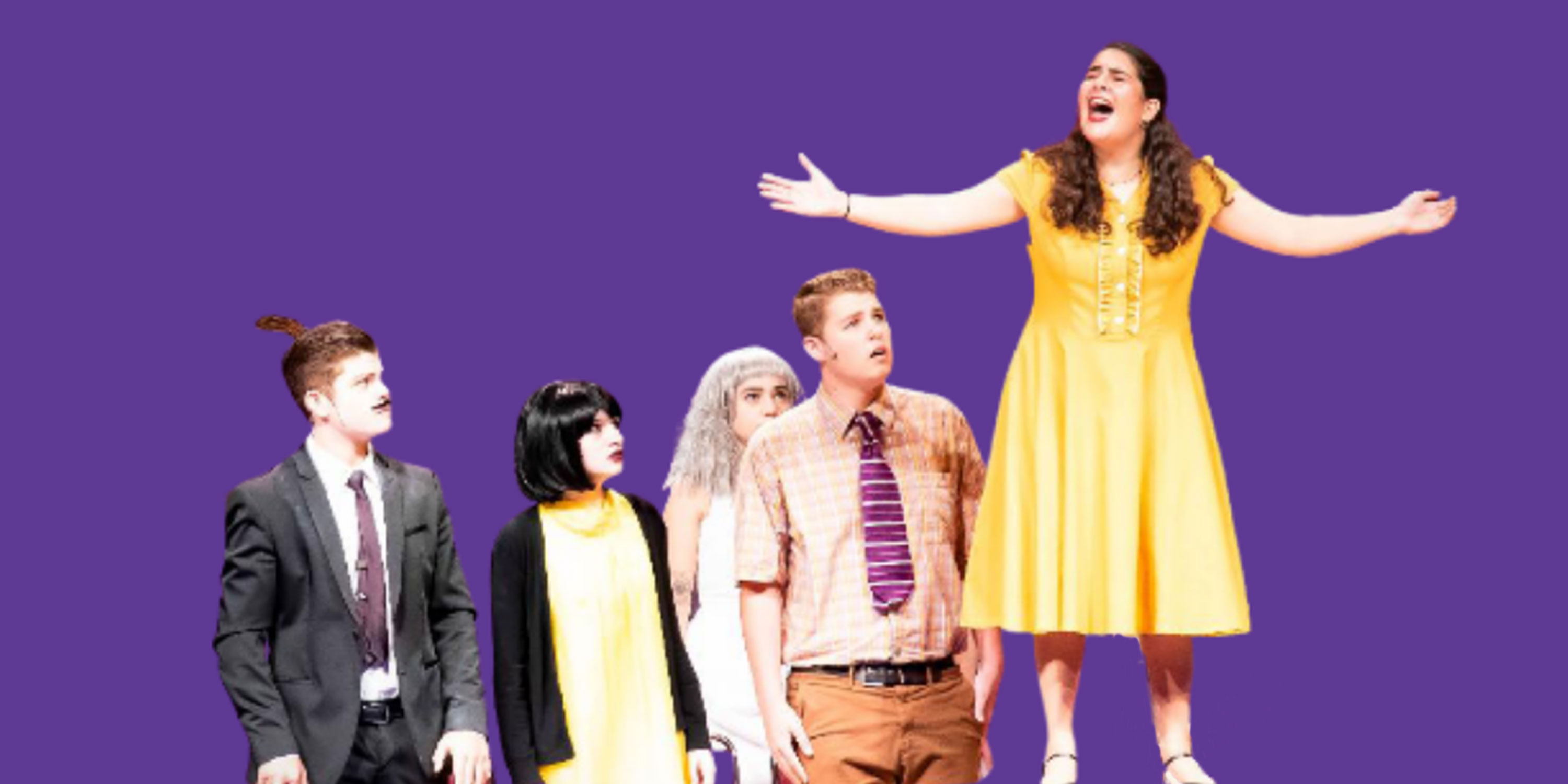 "Rachel Saruski is a very special person", said nominator Nina Duval of Miami Beach Senior High School. "She has performed in every school theatrical production since the end of her freshman year. She is popular, talented and widely respected."
Rachel has served as Drama Club President, as Thespian Honors Society Treasurer, Vice President, and currently as its President. Students and faculty alike have been enormously impressed with both her talent and her leadership skills, as Rachel has proved to be extraordinarily empathetic and motivational for others. Rachel comes from a tightly knit family which includes members with special challenges. She has used her knowledge, experience, and talents to serve other individuals, families, and the community. Rachel has performed in the City of Miami Beach Theatre Troup (CMB Players) presenting plays for the elderly, disadvantaged, and homeless, and she is working on the creation of a local theatre class for individuals of all ages with special needs. Rachel will be attending Sarah Lawrence College in New York, and will be majoring in Theatre.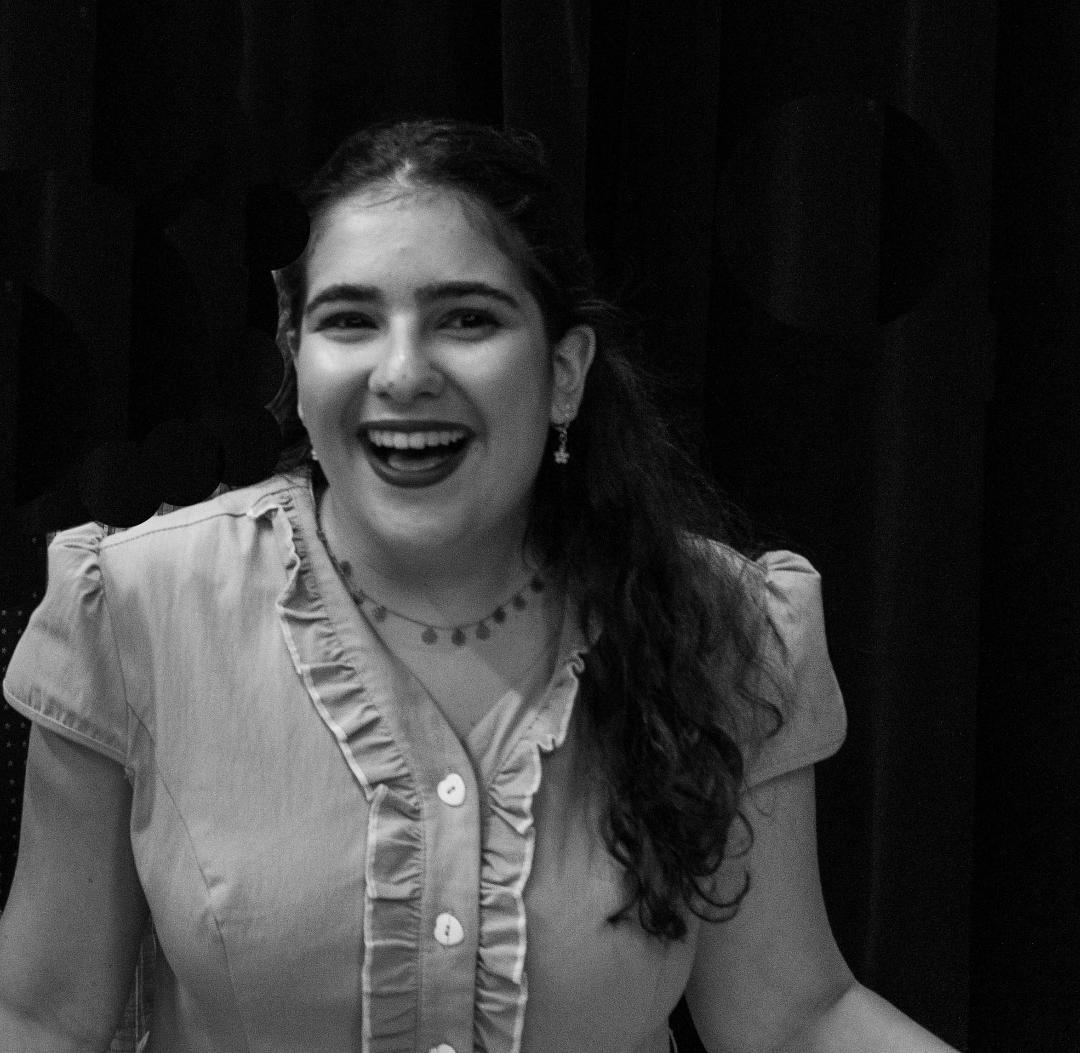 1308 Productions demonstrates its appreciation for the outstanding performing arts and music education programs at Miami Beach Senior High School by providing scholarships for students and recognition for outstanding educators. Music education and performing arts are essential components of enriching the lives of the participants and audiences, and we congratulate all those who change lives for the better through music and the arts.
Hundreds of students, friends, educators, and parents attended the Awards Ceremony at the MBSHS Auditorium, which included presentation of the 2019 Carole Taran Award for Excellence in Performing Arts. The event was led by Nina Duval, AP Literature and IB Theory of Knowledge and long time advocate for fine arts in public schools. Attorney Paul Novack represented awards sponsor 1308 Productions in presenting the Sixth Annual "Carole Award" to the school's most outstanding student in the performing arts. ​ ​ ​ Non-profit organization 1308 Productions supports music education in schools, has sponsored music events for youth in the community, and has presented awards at Beach High, Nautilus Middle School, and Bay Harbor K-8. Award winners are selected by the faculty at their schools.
The Carole Taran Award for Excellence in Performing Arts is a memorial for a great singer, dancer, actress, and producer, who got her own start at Miami Beach High. ​ Carole was active in music and performance throughout her high school years, performing in all of the school's plays, events and productions. Carole Taran Lee went on to a career in entertainment that spanned over five decades. Carole was an Atlantic Records recording artist and performed throughout the country and internationally. She led the trend setting events production company Adam Productions. Faculty at Beach High have selected the school's most outstanding performer for special recognition each year since Carole's passing in 2013.
1308 Productions congratulates Rachel Saruski on the "Carole Award", on the acclaim from her faculty, and on her talent. She received the Carole Award, a $500 scholarship check from 1308 Productions, and her name is being inscribed on a perpetual plaque on display at the school. Rachel Saruski joins a prestigious group of students who have been honored in memory of Carole Taran as a boost to the launch of their lives and careers. Good luck Rachel!